Agriculture mapping for clean and safe water
Healthy watersheds are critical for ecosystem and human health, but are threatened by a range of unsustainable or damaging land practices. These practices include the overuse of fertilizers and pesticides associated with farming, as well as poor animal husbandry.
For example, the discharge of animal waste contaminates into waterbodies that communities are reliant on for drinking water can increase the incidence of waterborne diseases such as leptospirosis. The run-off of nutrients into catchments can result in toxic algal blooms, which can impact fish, prawns, clams, eels and other river species important for subsistence or local livelihoods. 
To design the most effective interventions to support healthy ecosystems and reduce waterborne diseases, the Watershed Interventions Systems for Health in Fiji (WISH Fiji) is assessing community agricultural practices around five water sub-catchments.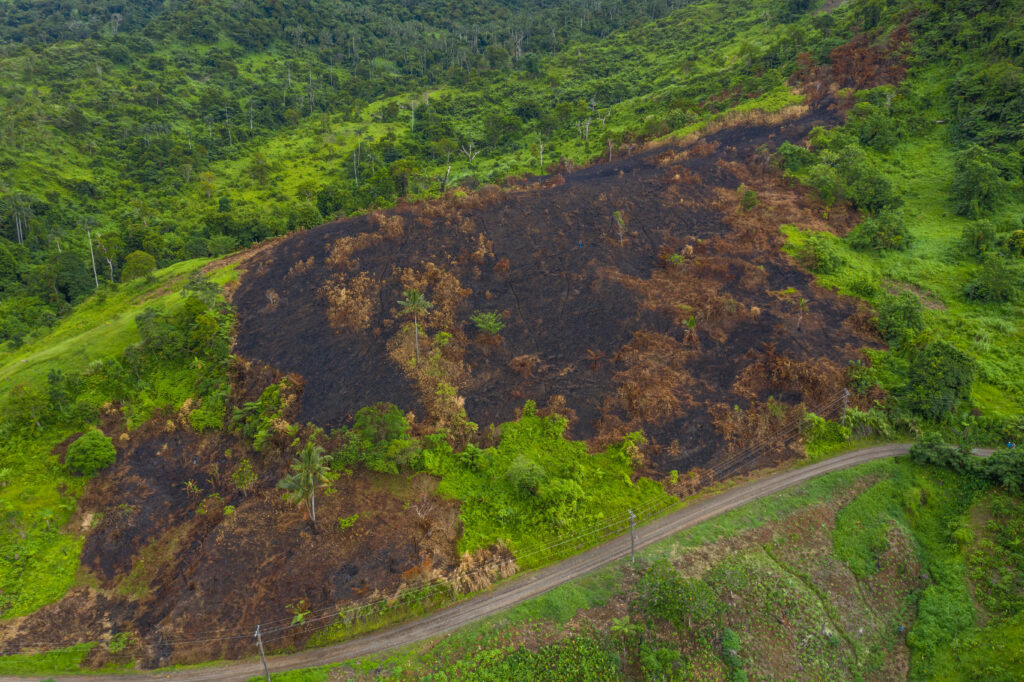 From September to December this year, WISH Fiji is conducting environmental and water sampling, mapping and socioeconomic surveys in Dama, Bureta, Dawasamu, Waibula and Upper Navua sub-catchments.
Agricultural specialists are mapping out crop and livestock farming around main waterbodies such as hydro dams (sources for drinking water), bathing spots in rivers, and fishing areas.
The WISH Fiji team has recently completed all surveys in Dawasamu District in Tailevu Province. The team observed farms on steep slopes and use of chemicals in the yields along creeks and rivers. Farmers also shared that some people used pesticides for fishing purposes, without understanding the consequences.
Based on the findings of the study, WISH Fiji will work with local communities to determine better and safer agricultural practices which will prevent agriculture pollutants from entering watersheds.
It is important to understand the link between agricultural practices, environment and human health. Education and awareness on soil health and conservation together with a better understanding of the impact of agro-chemicals along water bodies is essential.